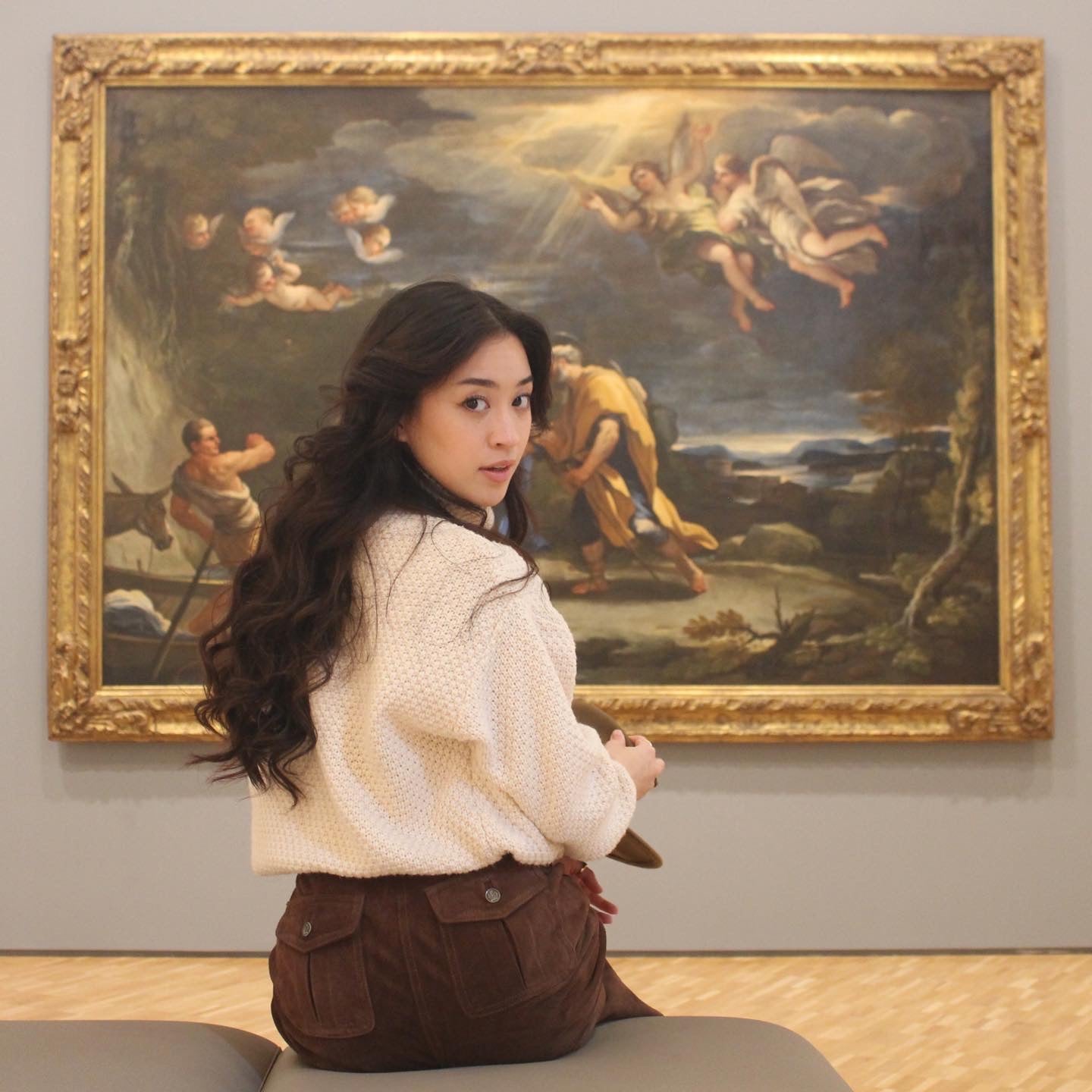 Hi! I'm an artist with a focus on illustration. I work in several different art mediums. Which include; ink, colored pencil, watercolor, acrylic, oil, and occasionally digital.

My work is inspired by my travels. I grew up in a military family, so moving to a new country was routine for me. As an adult I have continued my traveling, and my drawing.

I started drawing in only black & white in 2020. I began my business officially in 2021. I have since drawn 100+ custom animal portraits and other pet memorials. (I no longer offer these services) I have also grown my portfolio and social media platforms to find my place in the art community.

I have recently started adding color back into my world of art. I hope all of my art brings people back to nature.

September 13, 2023
- Keiko Carter